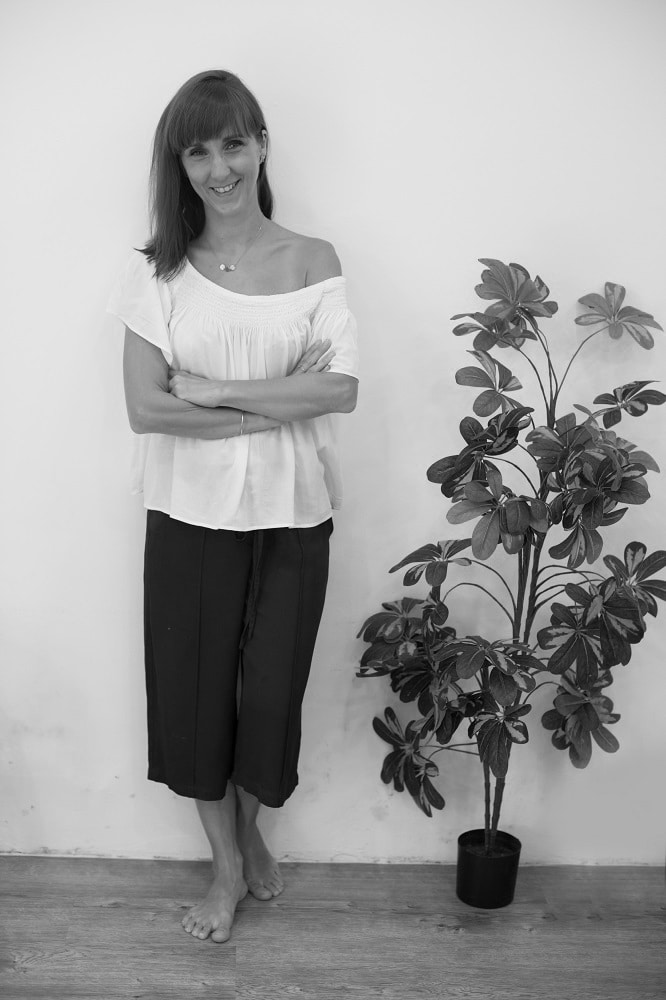 Céline Liput
Head of School and Facilitator for the Accompanied Program
Céline is the founder of Les Oliviers and she is running the school. She is the mother of 4 children and discovered the Montessori approach when her first daughter was 2 years old. She applies Montessori at home. She became passionate about this philosophy and decided to stop her career as a Chartered Accountant to dedicate herself to the school. She is an AMI (Association Montessori Internationale) trained educator (0-3 years old). She is also trained in positive discipline, is an infant massage instructor and completed the RIE (Resource for Infant Educarers) foundation course.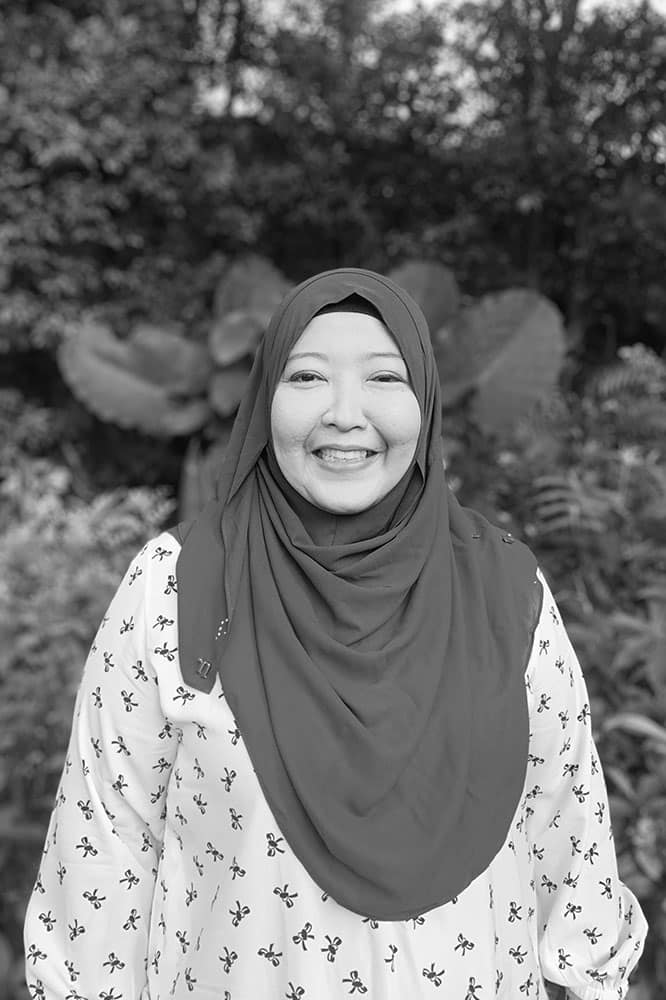 Surina Chairman

Surina is an early childhood trained educator and principal in Singapore. She has extensive experience in preschools and childcare in Singapore. She is the mother of 2 daughters and she has a passion for baking!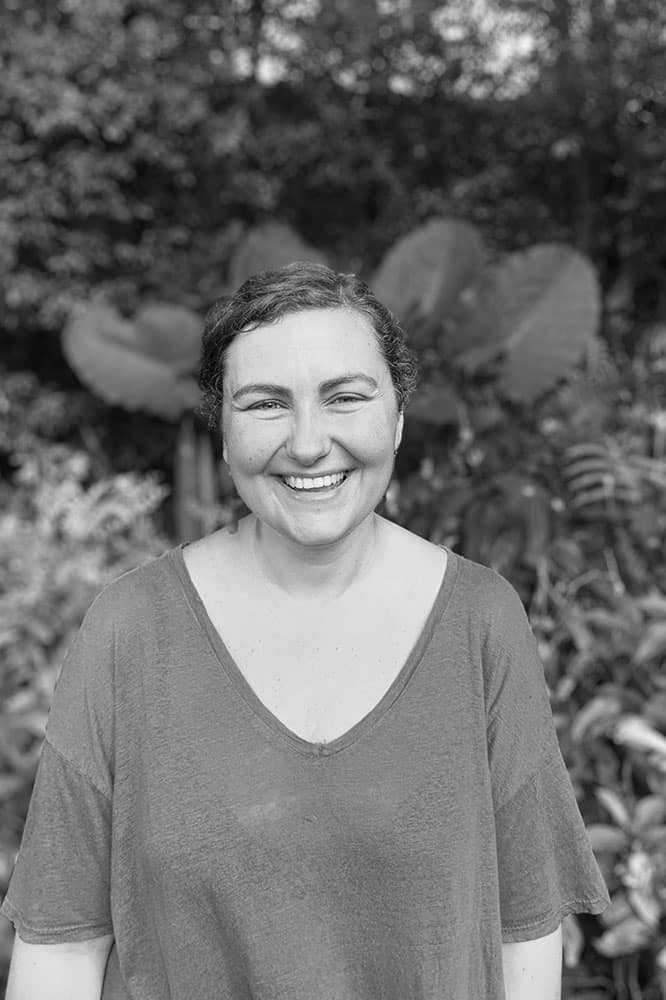 Jennifer Saba

Jennifer is an Association Montessori Internationale (AMI) certified educator for 3-6 years old trained with the Institut Maria Montessori of Paris. Jennifer is French-Lebanese and loves food! She also enjoys nature and especially trees.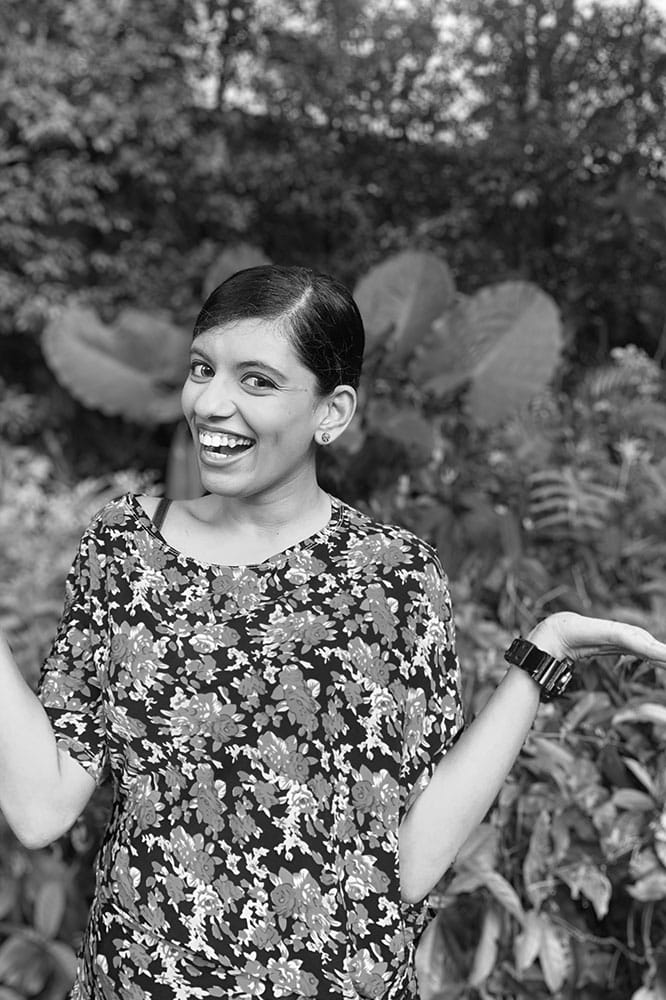 Mariam Nassar
English Teacher 3-6 years old
Mariam holds a fundamental certificate in early childhood and a diploma from the school of positive psychology. Mariam is Singaporean and is fond of wildlife, she is a volunteer at the zoo. She loves watching the sky to bring peace in her mind.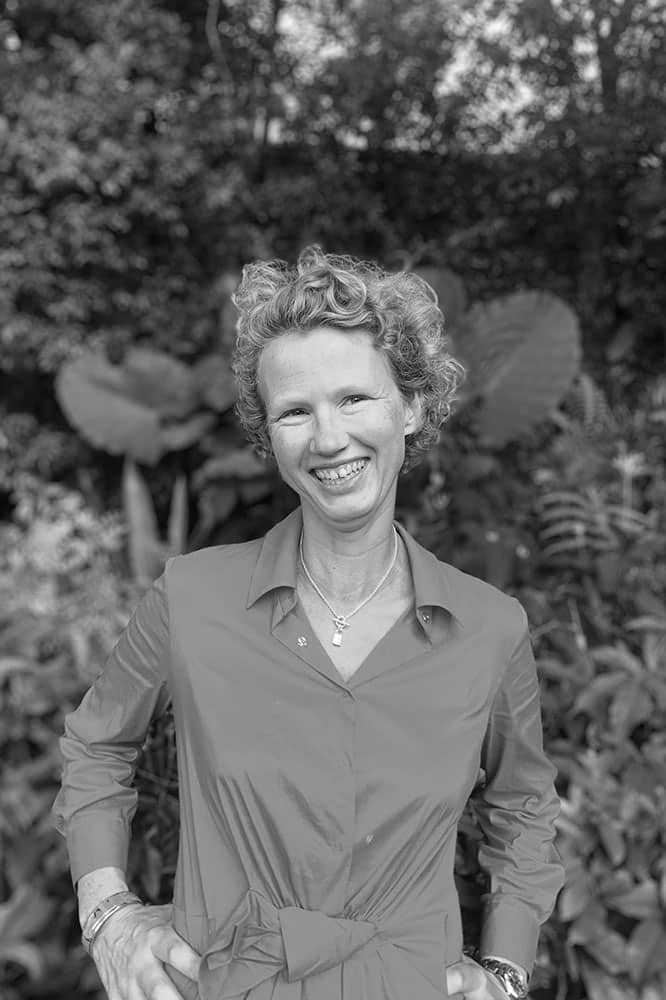 Marie-Laure Morillon
Marie-Laure is an Association Montessori Internationale (AMI) certified educator trained with the Institut Maria Montessori of Paris. She is French and the mother of 2 children. She has a very funny dog. She loves French Brittany and eating chocolate!
Hani Hafiz
English Teacher Infant Community
Hani is an early childhood trained educator and she also took the AMI Orientation Course for 0-3 years old. Hani is Singaporean. Hani loves sunsets and doing various craft activities.
Aleksandra Gorgol
Accompanied program instructor (Wed and Thurs)
Aleksandra is holding a master of Physiotherapy and a BA in teaching. She is currently pursuing her AMI diploma for children 0-3 years old and is a trained Montessori educator 3-6 years old. Aleksandra is the mother of a little boy and she is applying the Montessori principles at home with him since birth.
Maria Montessori was born in the 19th century and has developed a new way of seeing education: education as an aid to life.
From medicine to education, Maria Montessori has spent her lifetime learning about humankind driven by her curious personality. 
 "Applying fundamental principles of nature to the education of children is perhaps the most enduring legacy and lasting value of the life and work of Maria Montessori"
The adult is a guide, a relay between the pedagogical materials and the child.
She presents to the child slowly, one by one, the items of the pedagogical materials adapted to the needs of each child. Then the adult leaves and allows the child to experiment at his/her own pace. The role of the Montessori educator lies in observing the needs of each child, in presenting the material that will awaken his/her curiosity, in maintaining a favorable atmosphere for concentration.
Each item of the teaching material presented to the child has only one difficulty at a time.
It has been carefully developed by Maria Montessori and remains current today. It is based on scientific data and gives the child the means to develop mastery of his/her gestures and to approach abstract notions by experimenting with them, making them concrete.
Teaching materials contain the control of the error that will allow the child to adjust gradually without being judged, for good or for bad.
The environment prepared by the adult allows the normal development of the child towards autonomy. Quiet environment, shelves within the reach of the children who could choose their material, keeps it as long as necessary and bring it back to its place so that it can be available for another child.
Rules that allow children to develop individually in the group:
respect for self, others, material.
Freedom and responsibility are linked
The child chooses his/her work among the materials presented to him/her, moves freely, speaks without disturbing his/her classmates.
No external judgments on results
No marks, no punishments, no rewards (so that the child does not work for a reward and the joy that his/her work gives him/her is the reward he/she gives himself).
No competition
There is only one copy of each material so that children do not compete in their work.
No generalized program
Each child is unique. The time required for each to integrate, to experiment, varies from one child to another, from one moment to another, from one material to another. Everyone has the time to understand, to deepen, to incorporate knowledge at their own pace.
The program, which the child chooses, corresponds to his needs.
Each stage of the teaching material prepares the next one and allows everyone to progress on a daily basis.